Children In Need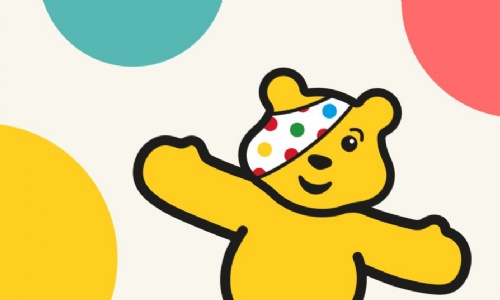 This Friday is Children in Need Day, Staff and Pupils can dress in either Childen in Need or colourful spotty clothes/accessories, with a donation of £1.

We did sell out of our Pudsey ears at Reynalds Cross site, but we've managed to get a few more in, so if you or your child would like some their only £2!

There's still some left at Green Lane too!

Please send the money in an envelope with the pupil's name on.

We're looking forward to seeing everyone dressed up!