Headteachers Welcome
It is my pleasure to welcome you to Reynalds Cross School. From the moment you walk through the door you will see that this is a happy, caring, wonderful place to be. This is because of the people who make up the school's community and the sense of purpose we all share.
Our aims, values and ethos are built firmly on the opportunities for all to achieve success. These values are evident in our everyday interactions and activities. We have an extremely hard working, experienced and committed team of skilled staff who deliver the curriculum reflecting on the pupils needs. They deliver creative lessons which are engaging and appropriate to the pupil's needs. Our staff team which includes family support are experienced in pastoral care and the school's wellbeing group supports not only the pupils but also parents, carers and the extended family. We work closely in partnership with, other professionals to ensure your family is fully supported.

I feel very privileged to be able to lead this school, and hope that every child and family who attend will enjoy being a part of it. Please do get in touch if you would like to know more about us.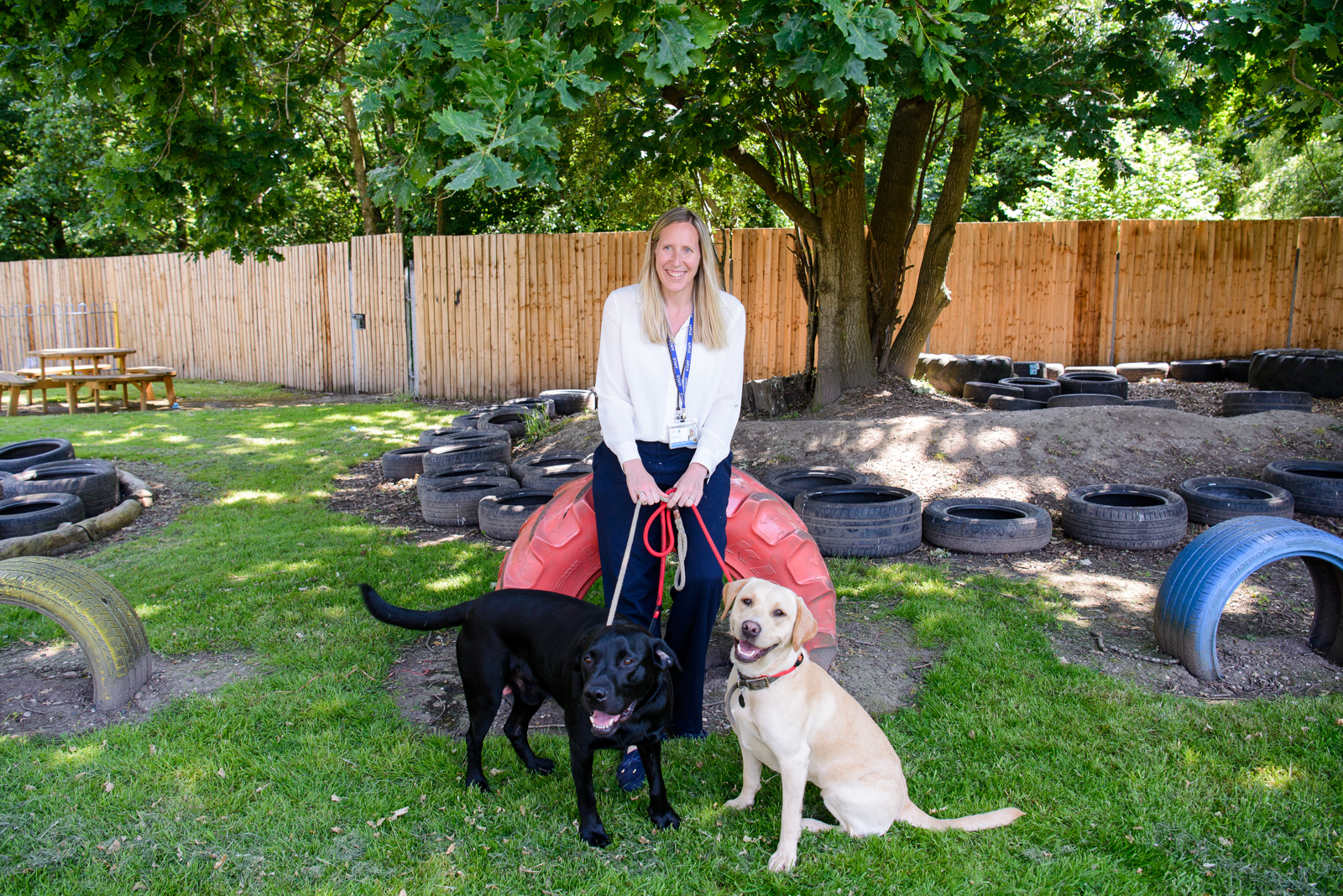 Dawn Brettell
Headteacher