About Us
Reynalds Cross School is situated in its own grounds on the same campus as Langley Secondary School, in a residential area just off the main Warwick Road. For information on our other site, for Early Years and our 14-19 classes, please see our Satellite Centre
The school boasts many wonderful facilities including a warm water swimming pool, light and dark sensory rooms, a state of the art immersive classroom, a soft play room and several food technology kitchens.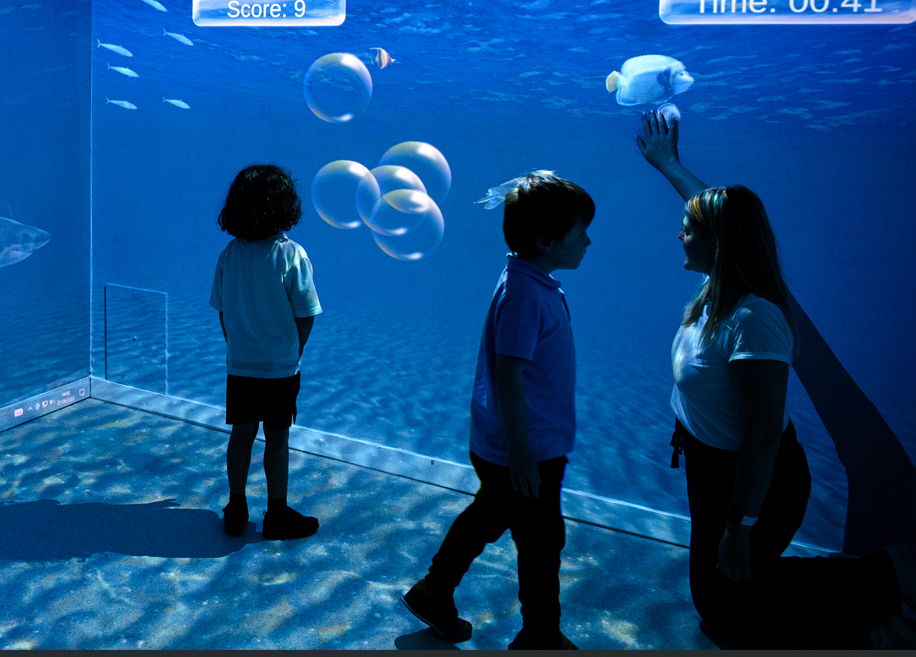 Outdoors we have modern playground facilities accessible for all abilities and a recently installed sensory garden for all our pupils to enjoy.
Reynalds Cross has four minibuses that are constantly in use, taking pupils out into the community to visit shops, parks, farms and other areas of community interest.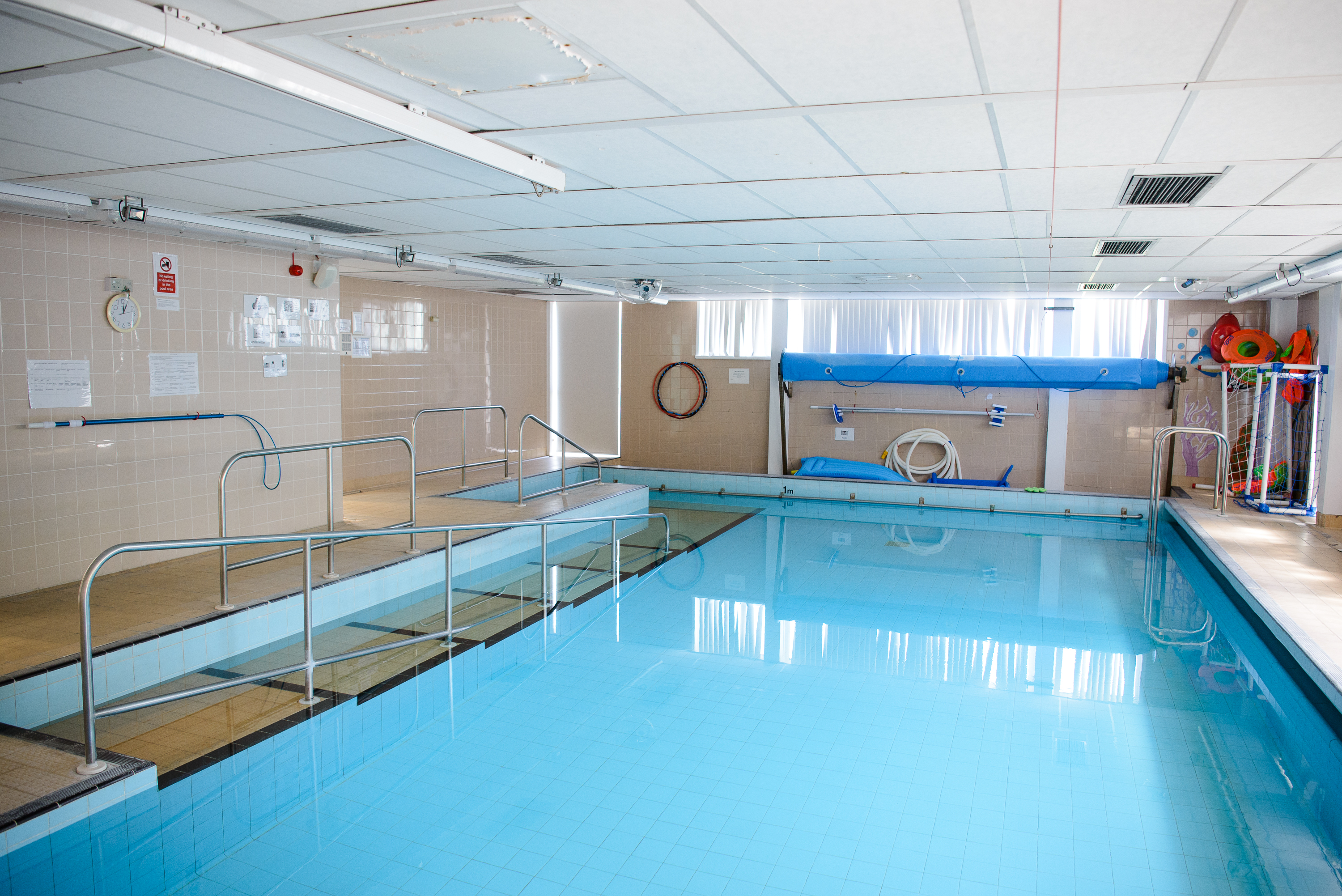 We offer a variety of after school and lunchtime clubs throughout the year and in the past these have included football, dance, choir, bike and ICT club.
All classes have interactive smart boards and iPads, with apps including My Choice Pad using Makaton symbols to aid communication for our non-verbal pupils. We also have a member of staff who is a qualified Makaton tutor training our staff to enhance communication throughout school.
Each year some pupils are able to experience a few nights away on a residential trip. Past trips have included Dodford Farm, Blackpool, YHA Edale in Derbyshire, Blackwell Court and Foxes Hotel in Somerset.