Open Playground at Reynalds Cross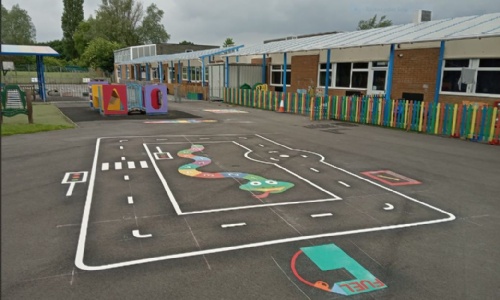 Family Support are holding an open playground event for all pupils from both school sites at the main site. This will be weather dependent and a dojo will be sent at midday on 16th to confirm if it is going ahead.

If you would like to come along please complete the form using this link.